CMPA Conference: Nov 8-10, 2022 at the Hilton at LAX
CMPA 2022 Award Nominations
Every year, CMPA recognizes outstanding talent and leadership in the parking and mobility industry. Each nomination will be carefully reviewed by the Awards Committee then presented at the CMPA Conference. Here are the Award selections.
 

The Parking Professional of the Year Award
Awarded to people who have demonstrated excellence through achievements in creative, innovation, contributions, or dedication.
 

The Legislator of the Year Award
Awarded to a legislator responsible for supporting parking and mobility legislation sponsored by the CMPA.

 

The Public Parking Program of the Year Award
Awarded to a public agency that implemented a new, innovative parking program. 
Awarded to heroes in non-management who demonstrate exemplary performance of their job. 
CMPA 2022
November 7-9, 2022
Hilton Los Angeles Airport Plaza Ballroom
Grayed out spaces have already been sold
Exhibitors, need to purchase anything for your booth. Click the link.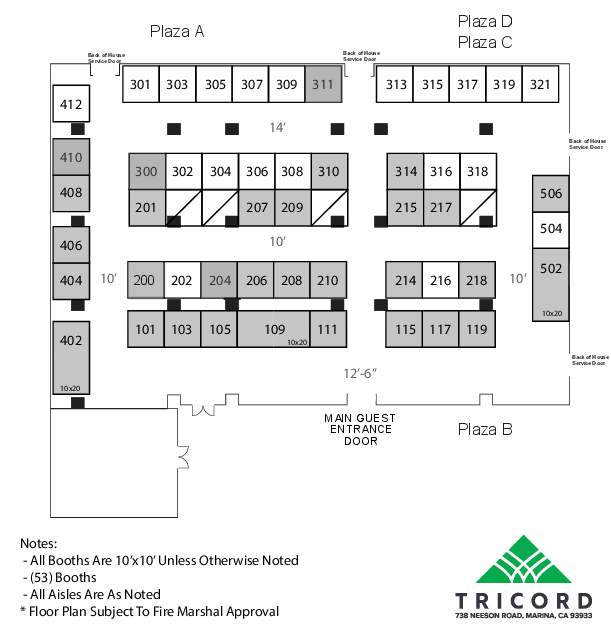 2022 CMPA Annual Conference Call for Presentations is Now Closed